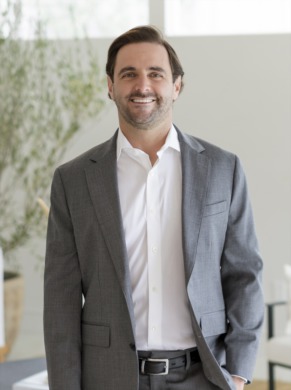 Rob will tell you that day after day, he has the privilege of going to work and pursuing a career that he loves. The genuine passion he has for real estate is shown by long-lasting relationships with clients and a great amount of success with their real estate goals. Rob credits his success to his strong work ethic and his determination to be a top-producing agent.
Rob also credits his phenomenal mentor who gave him the knowledge and experience he needed to build his career. Rob's goal is to provide the highest level of service possible to his clients while making sure they have the uttermost amount of trust in him.
Watch this quick video below to learn more about Rob.