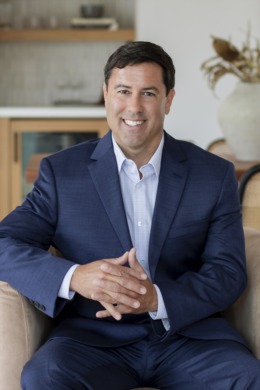 Jeffrey is an accomplished real estate agent with over 17 years of experience in the dynamic San Diego real estate market. Throughout his career, he has developed a deep understanding of the local market trends, neighborhoods, and investment opportunities, making him a trusted advisor for both buyers and sellers in the region.
One of Jeffrey's notable accomplishments is his acquisition of the Certified Negotiation Expert Designation. This prestigious certification sets him apart from other agents and equips him with advanced negotiation skills, which prove to be a significant advantage for his clients in San Diego's highly competitive market.
Jeffrey's primary goal is to establish long-term client loyalty and foster a strong referral network. He understands that his success is dependent on his clients' satisfaction and, as such, goes above and beyond to deliver excellence in every transaction. With a commitment to personalized service, Jeffrey takes the time to understand his clients' unique needs and goals, tailoring his approach to exceed their expectations.
Learn more about Jeffrey by clicking the video below.